Water Reclamation District
Location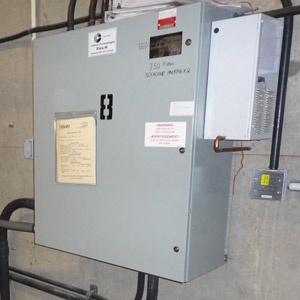 Colley Elevator is Modernizing 4 hydraulic elevators and one traction elevators with new equipment. This modernization is unique as all piping is using a PVC protected conduit and contending with significant underground water conditions.
Rolls Royce Bentley Dealership
Chicago, IL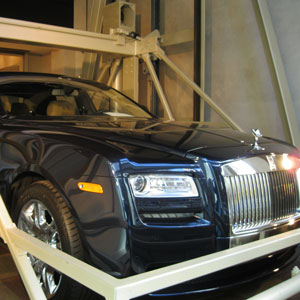 Removal of existing car lift that had issues with weight distribution, redesigned car lift for heavier than normal cars to prevent issues with synchronization of pistons.
10 W. Jackson
Chicago, IL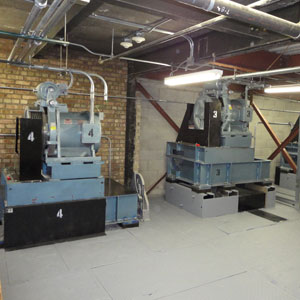 Removal and replacement of 4 Otis gearless elevators with new MCE controls, Imperial Machines, cab slings, etc for the GSA.
College of DuPage BIC & SRC
Glen Ellyn, IL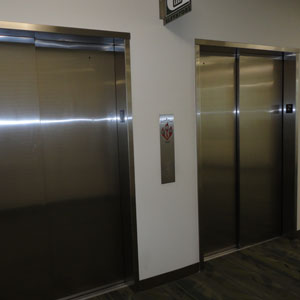 New construction of 3 elevator systems to custom sizes for Colleges needs and modernization of 7 additional elevators that included elevator cylinder replacement, control, operating system, door and cab elevator modernization.