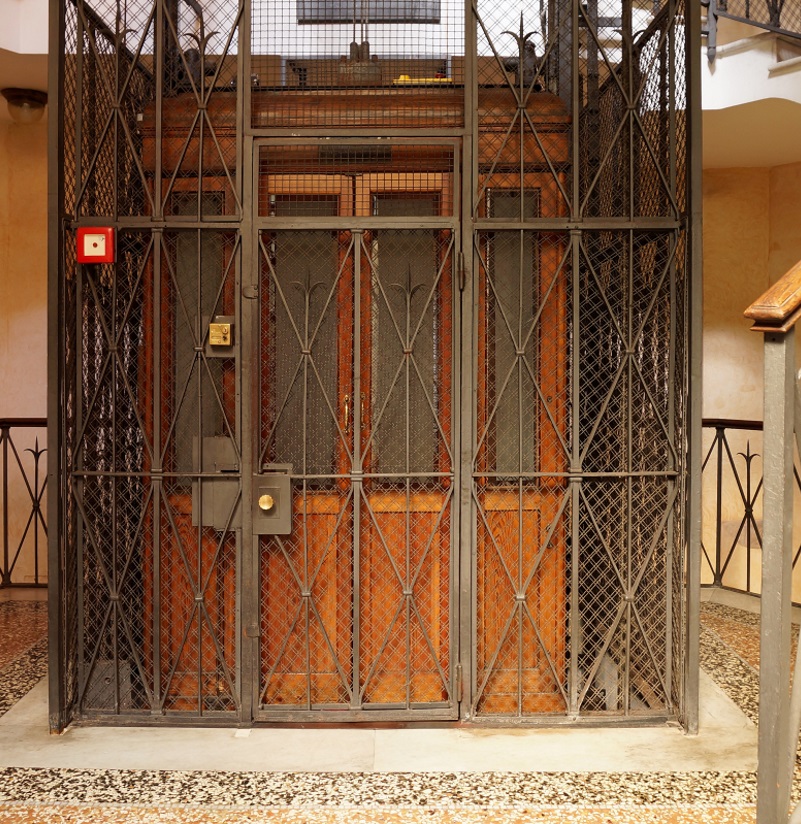 Colley Elevator was founded by Mr. C.B. Colley in 1908 and was primarily a service company.
The elevator industry grew with the building boom in the Chicago area, Colley Elevator expanded their focus and shifted gears and was almost exclusively specializing in new construction. This began our long term relationships with our customers.
Many companies now recognize that these long term relationships are necessary for success, this has been important to us all along. Most of our new customers to this day, when we come in to do a job another company can't do, or is over priced, like; modernization, cylinder work, etc, they see the attention we give. After seeing this, more times then not, they ask Colley to stay as their elevator maintenance vendor.